Sheet Metal Contractors and Fabricators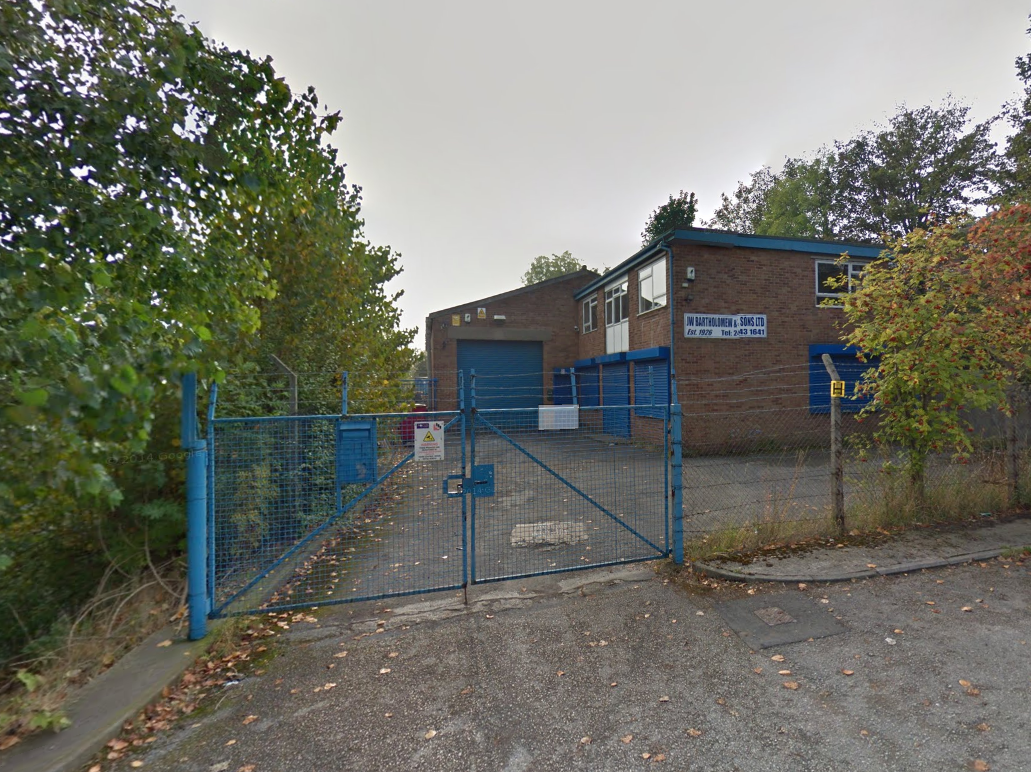 Welcome to J.W. Bartholomew and Sons
We have serviced the UK for over 50 years using the latest in technological advances. With our fully qualified and dedicated staff, J.W. Bartholomew and Sons have moved from strength and strength. Whatever your needs, we are on hand to provide you with a professional and punctual service.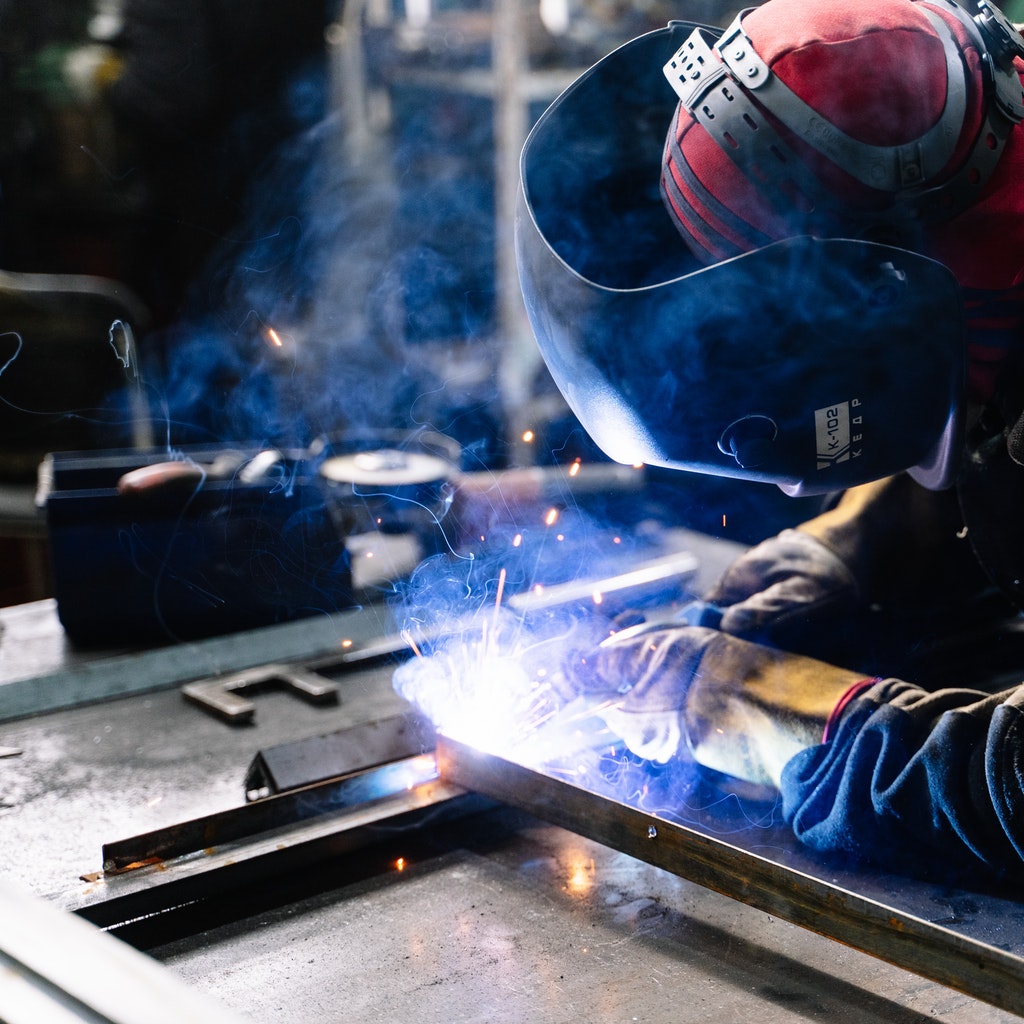 We have the tools and facilities to complete the tasks you give us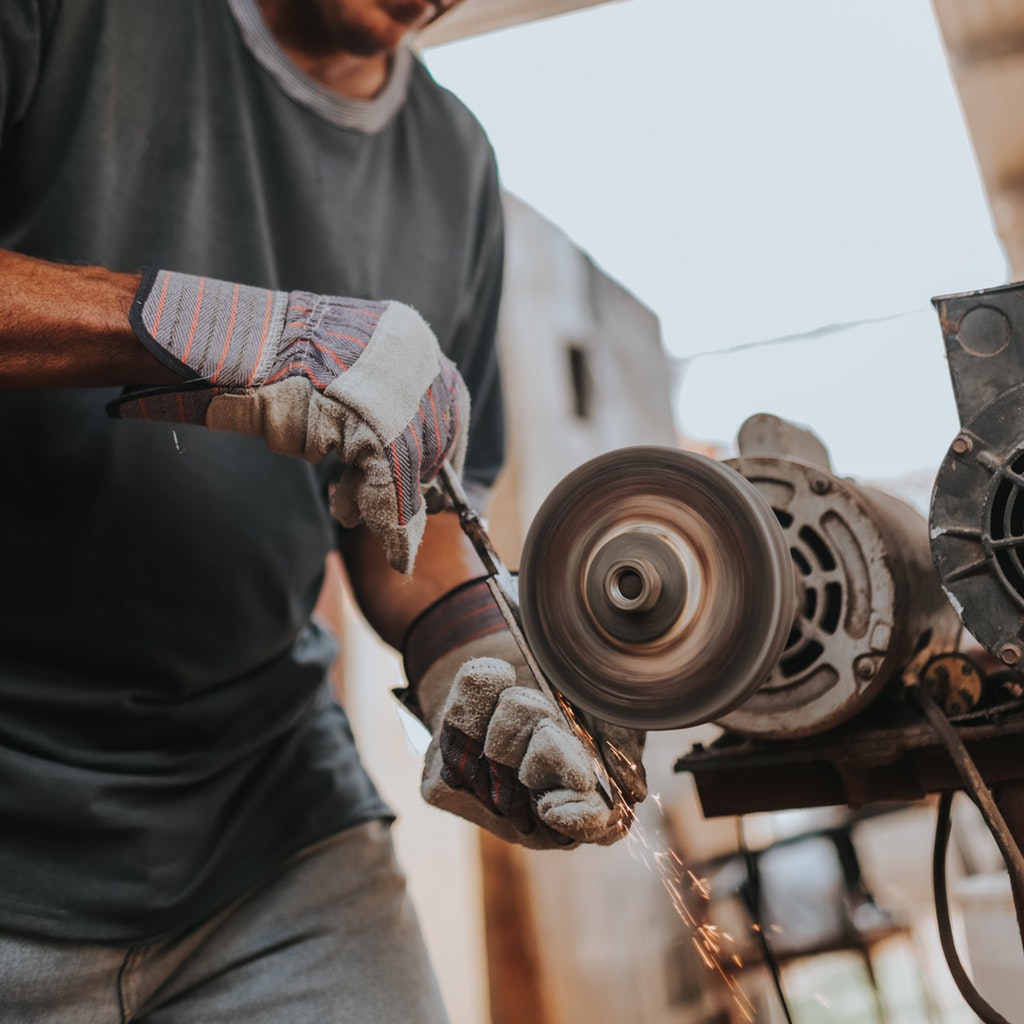 Fully qualified and loyal staff with over 50 years of experience.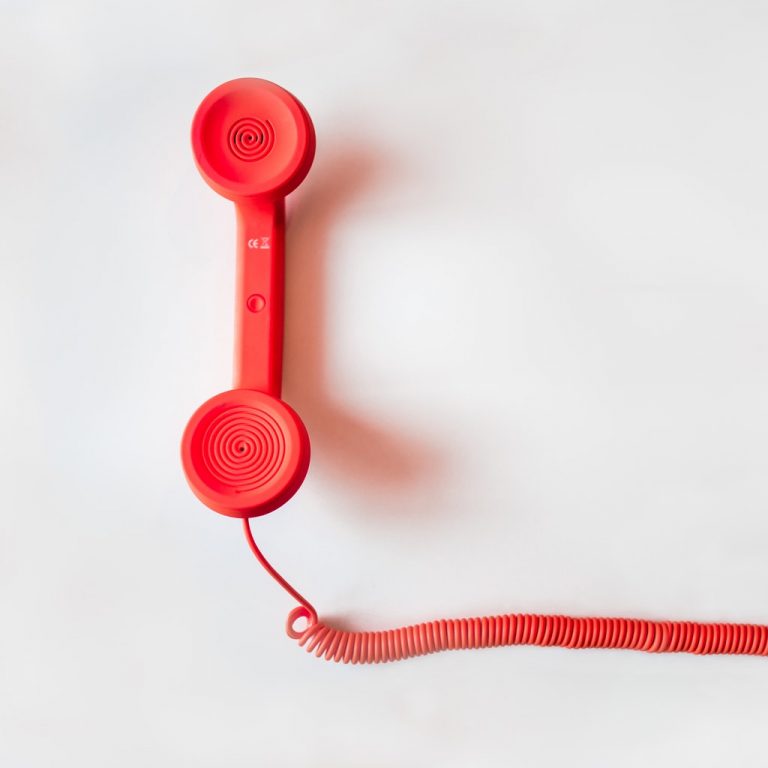 Customer satisfaction is at the forefront of our business
JW Bartholomew and Sons Limited
Company registration number: 10966464
Registered Address: 20 Petre Drive, Sheffield, England, S4 7PZ